Lost River Market & Deli is a friendly, local, community-owned grocery store and deli located in the heart of Orange County, Paoli, Indiana. We carry many local products including cheeses, meats, produce, honey, and much more. We also feature conventional grocery items, gluten-free products, organic products, regional craft beers, wine, bulk goods (grains, legumes, beans, nuts, rice, cereal, snacks, herbs, spices, teas, coffees, nut butters, etc...) Our deli makes delectable soups, sandwiches, wraps, salads, breads, and desserts. We also have a salad bar and a grab-and-go case with homemade foods for when you are in a hurry. We even have tables inside and out where you can dine. Everyone is most welcome to shop at our store!
Bagel sandwiches by Andy Gerber
HAPPY COMPANY WATER KEFIR
Live & Sparkling, Hand-Crafter & Local
We proudly create and sell Brazilian fusion ice pops! Our artisan pops are made with all natural ingredients. Each flavor is different from the next and with flavors ranging from Clementine to Honey Ginger Lemonade and Spicy Chocolate, there's a pop for everyone!
Tacos and burritos (with variety of meat selections and toppings), nachos, churros, dessert nachos.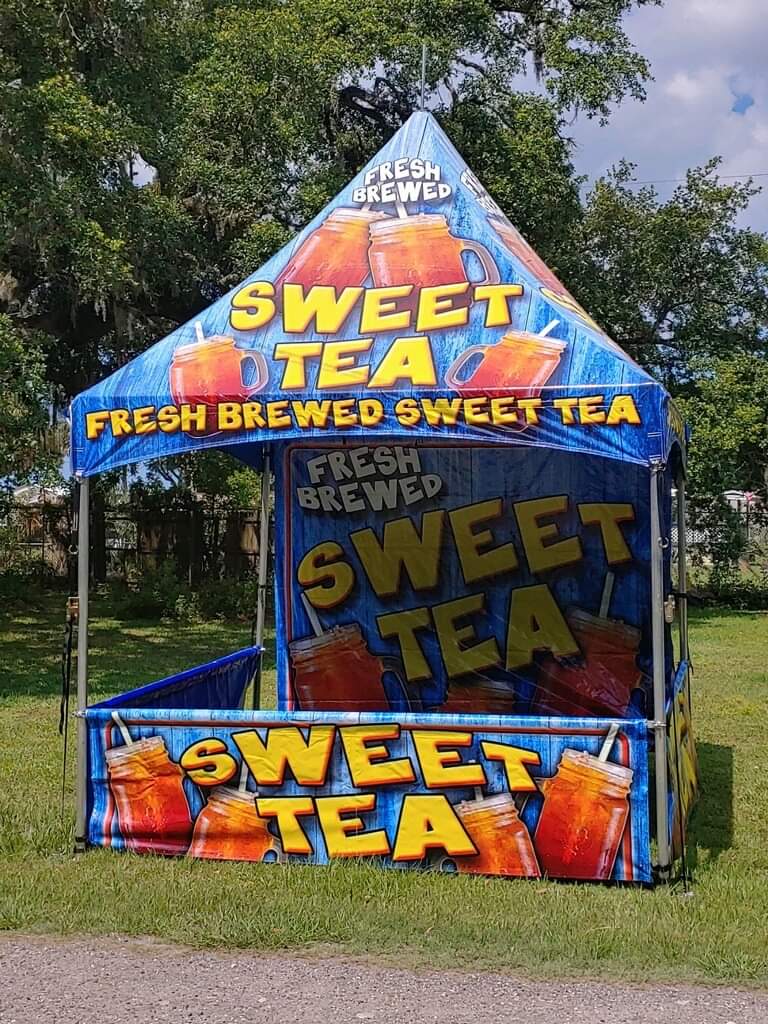 Cake pops, orange leaf, water, edible cookie dough, lemon shakers shake ups, ect.
Sweet-D-Licious Kettle Corn, LLC is locally owned and operated in Pike County in Southern Indiana. Sweet-D-Licious Kettle Corn, LLC provides a truly great tasting Kettle Corn. We use only premium quality ingredients to produce the best Kettle Corn.