PaoliFest is proud to present the following vendors for our 2018 Festival:
Locally owned grocery store plus deli with homemade offerings

Sadie's Sweets: A 12 year-old entrepreneur sells refreshing orange left yogurt and a variety of baked treats.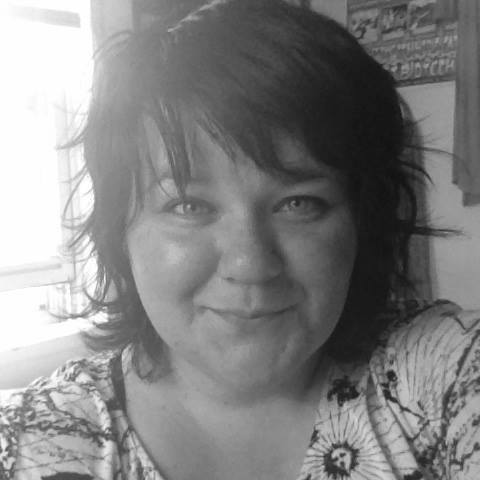 Tates for Days by Katarina Koch
Brazilian Fusion Ice Pops
We proudly create and sell Brazilian fusion ice pops! Our artisan pops are made with all natural ingredients. Each flavor is different from the next and with flavors ranging from Clementine to Honey Ginger Lemonade and Spicy Chocolate, there's a pop for everyone!
Handmade ceramic wares. Fun, funky and functional. Made from strong, durable stoneware.
FiberFloraFire (Evie K. Sehr)
Hand Knit and Crocheted Creations
Hand poured natural soy candles & wax melts
Hand - Cut Earrings, Crafted from Recycled Metal Tins. They are displayed on cards made from recycling greeting cards.
Located in Orleans, IN we are The Phoenix Project an upcoming community art studio providing public studio space for the three tiers of art: literary, visual and performance, as well as interactive instructional and/or free form events in the Orange County area. We encourage the creative process to inspire personal growth, interpersonal understanding and social change. CREATE. RELATE. ESCAPE.
Vendor applications now being accepted for PaoliFest 2018. Vendor fee (due upon acceptance): $50 if submitted by July 15, $75 between July 15 and August 1. No vendor applications accepted after August 1. Paypal address vendors@letmusicspeak.org or via check (address provided after submitting application.)