Wooden Spoons and Craft Brooms
What kinds of animals, bugs, monsters and mythological beasts fly through the sky with wings? Using everyday objects, make a movable creature puppet to take home. Learn simple DIY puppet mechanics and how we can create movement together!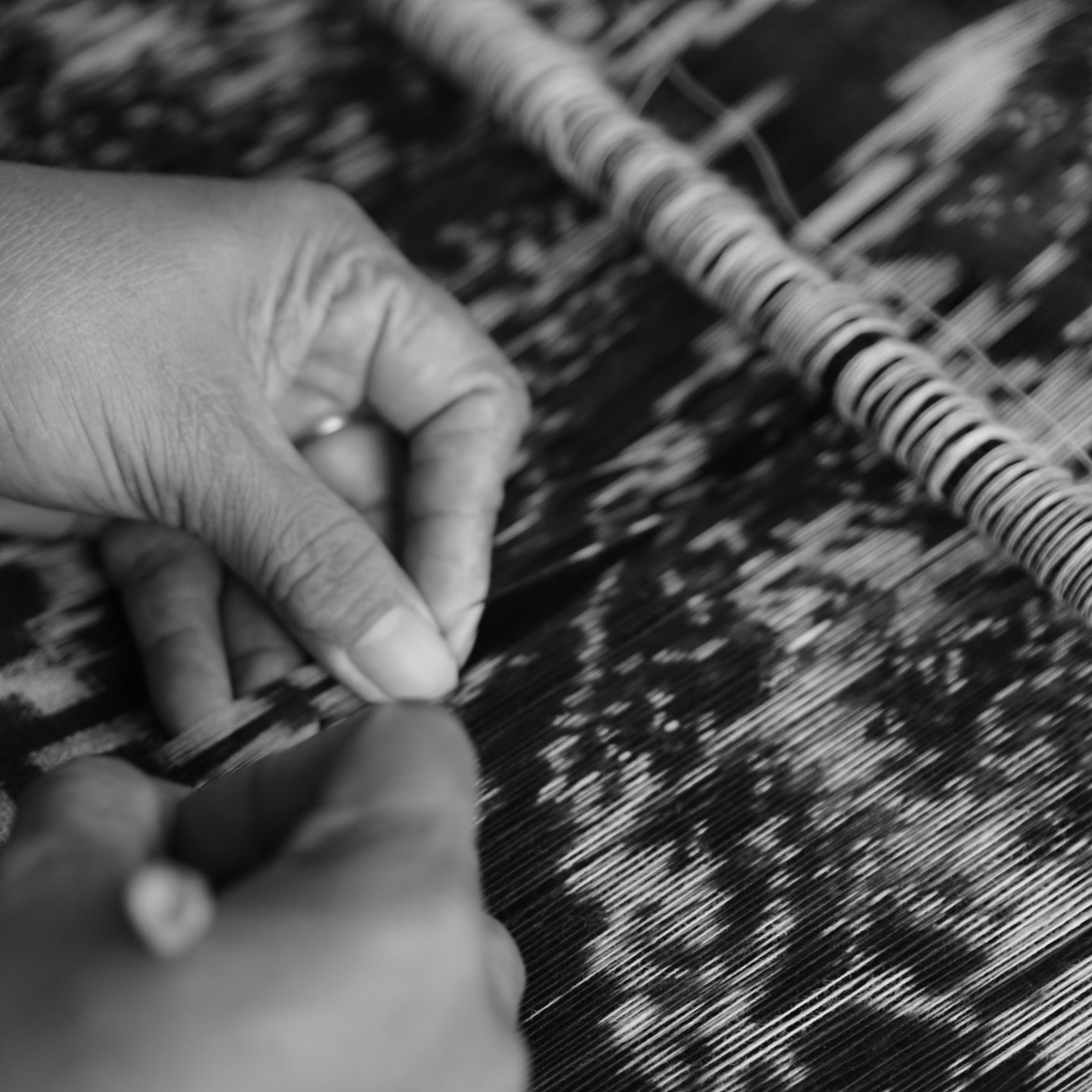 Weaving Demos with Debbie Turner, Sandy Clark Kolaks and Katarina Koch
Mother/Daughter craft artists. Block sayings, jewelry, magnets, and wine bottle decor.
Shekinah Rhythm Instruments/Shamaniacs Drum Troupe
Building African Style Drums since 1992.
Teacher and co creator of Shamaniacs Drum troupe, Muncie Indiana.
Steve King, Blacksmithing since 2003