VISUAL ARTISTS, VENDORS AND DEMOS 2019
Demo and workshop schedule coming soon!
Wooden Spoons and Craft Brooms
Metabyte Creative - Mitchell Schuring
Artist. Illustrator. Muralist. Creative Enthusiasts.
Our Mission: To be the positive change we wish to see in the world via Art/Design, Social media campaigns, and Urban Revitalization Projects. Join us in this REVOLUTION!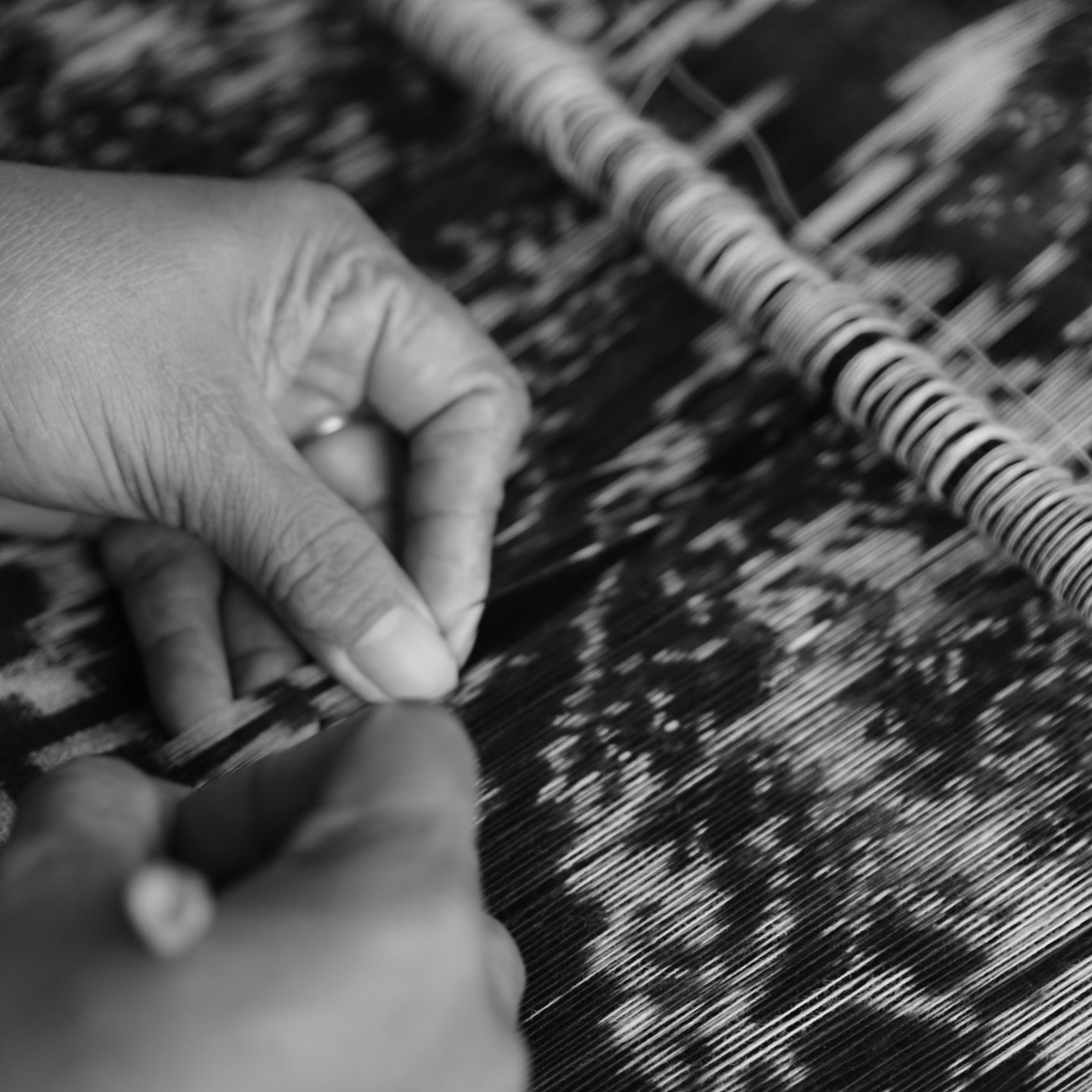 Weaving Demos with Debbie Turner, Sandy Clark Kolaks and Katarina Koch
Hand-cut metal jewelry, made from recycled old tins &trays.
Collection by Laken Randolph
Cedar Valley Permaculture
What kinds of animals, bugs, monsters and mythological beasts fly through the sky with wings? Using everyday objects, make a movable creature puppet to take home. Learn simple DIY puppet mechanics and how we can create movement together!
Wood bowls and Vessels turned on a lathes and small wood boxes
Leather goods from the heart of Southern Indiana. Heirloom Quality and Handcrafted Character.
Hand stamped metal, reclaimed/repurposed materials, mosaic, and acrylic, oil, watercolor and mixed media art and paintings
Mother/Daughter craft artists. Block sayings, jewelry, magnets, and wine bottle decor.
Shekinah Rhythm Instruments/Shamaniacs Drum Troupe
Building African Style Drums since 1992.
Teacher and co creator of Shamaniacs Drum troupe, Muncie Indiana.
Steve King, Blacksmithing since 2003
Jewelry, art, maple syrup, crystals, dreamcatchers and more